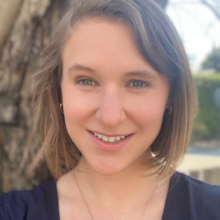 This morning, the National Low Income Housing Coalition released its annual report The Gap: A Shortage of Affordable Homes. The report highlights the shortage of affordable homes for low-income renters throughout the United States. 
Extremely low-income (ELI) households, or those whose income is less than 30% of their area median income, account for a quarter of all renter households and face the most severe housing shortages of any income group. There is currently a shortage of nearly 7 million rental units that are affordable and available to ELI households. As a result of the shortage of available housing that is affordable to ELI households, 71% of the nation's poorest families – seniors, people with disabilities, and low-wage workers – spend more than half of their incomes on rent and utilities, leaving them unable to afford food, transportation, medical care, and other basic necessities.
North Carolina has 44 affordable and available rental homes for every 100 households with extremely low incomes. Facing a shortage of 195,661 affordable and available rental homes, 69% of North Carolina's ELI renters spend more than half of their income on rent and utilities. The result is housing instability, evictions, and in the worst cases, homelessness.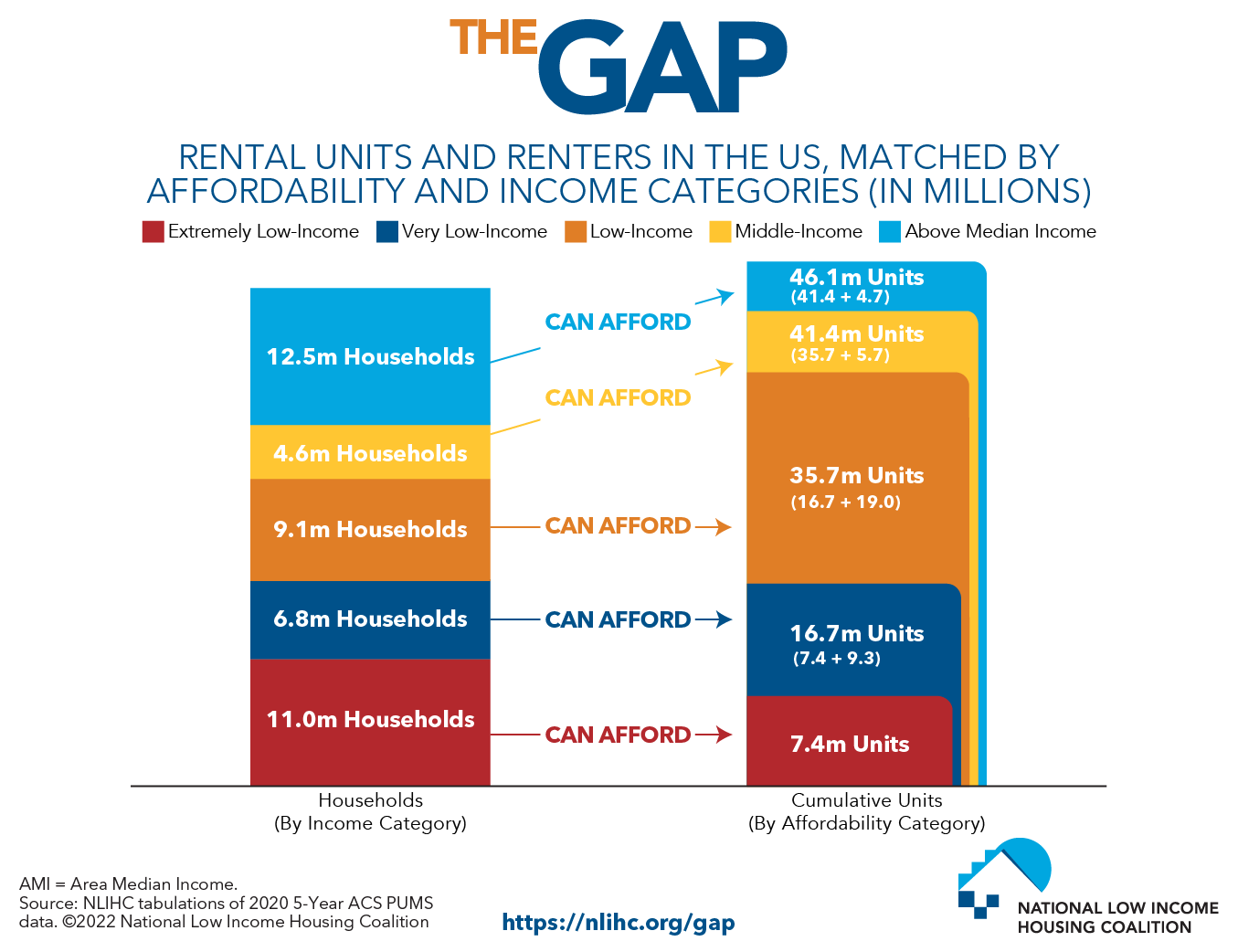 The Gap report provides in-depth analysis of the top 50 metropolitan areas, which includes Charlotte and Raleigh: 
 

The Charlotte, NC metropolitan statistical area has 67,015 ELI households, and a gap of 45,130 available and affordable units

The Raleigh, NC metropolitan statistical area has 35,904 ELI households, and a gap of 24,819 available and affordable units.
ELI households, most of which have little or no savings, were uniquely positioned to suffer disproportionately from the effects of lost income and housing insecurity during the pandemic.  Yet even before the pandemic, the lowest-income renters faced the greatest shortages of affordable housing, the most severe cost burdens, and consequently the most serious housing instability. 
Protections during the early days of the pandemic kept many ELI households from facing extreme housing instability. More than two years later, eviction moratoriums have been lifted and resources such as federal emergency rental assistance are running out in many areas.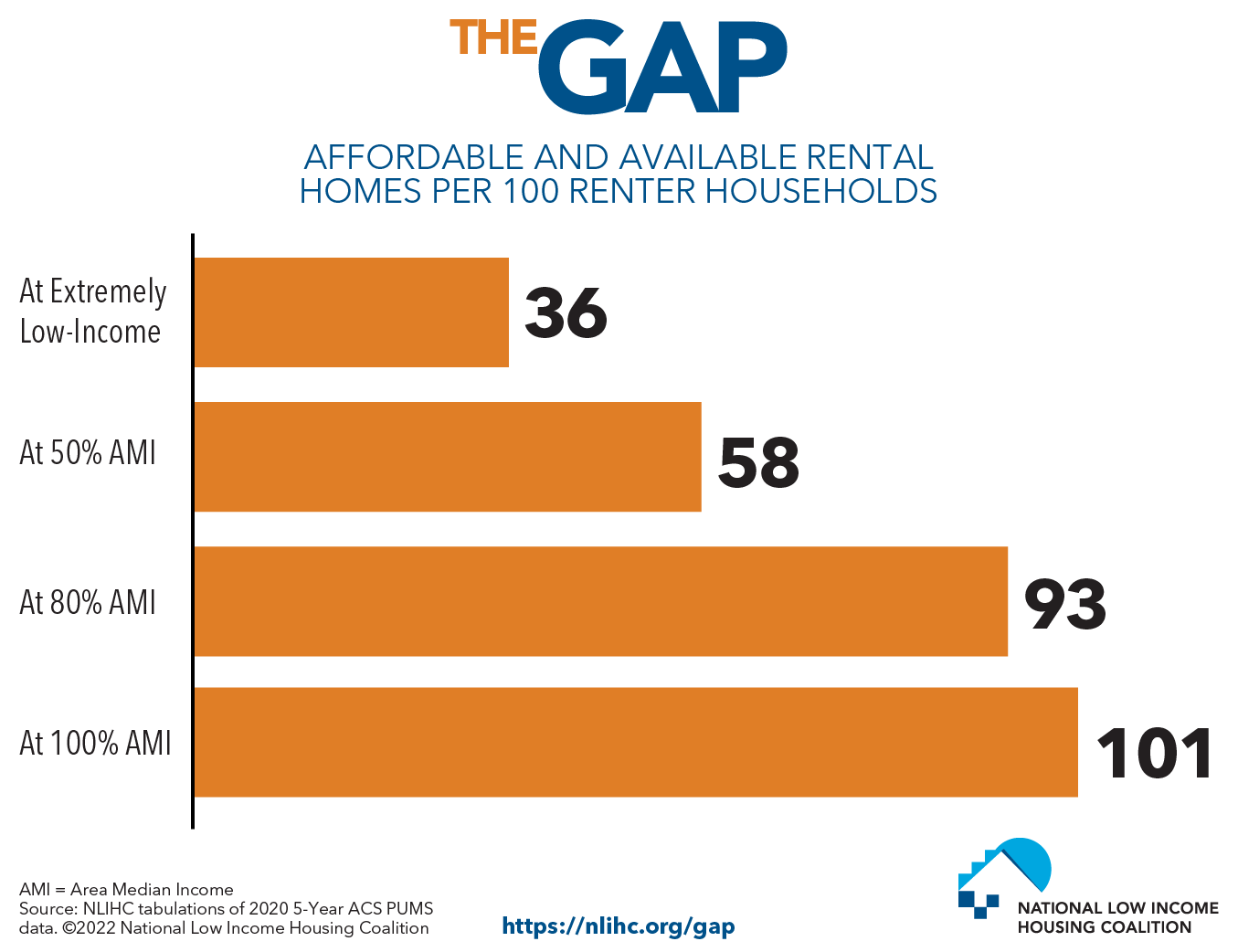 Longer-term federal investments in affordable housing are needed to combat the underlying shortage of affordable housing that exposed the lowest-income renters to housing instability in the first place. Congress must make significant, long-term investments in deeply affordable housing programs such as the national Housing Trust Fund, Housing Choice Vouchers, and public housing. Congress should retain in a new reconciliation package the historic investments in these programs that were included in the House-passed "Build Back Better Act." As The Gap demonstrates, the housing crisis for the lowest-income renters will persist long after the pandemic without such investments.
For additional information, visit: https://nlihc.org/gap